South Lowestoft
Methodist Church
Loving God · Loving People
Welcome to the Sunrise Coast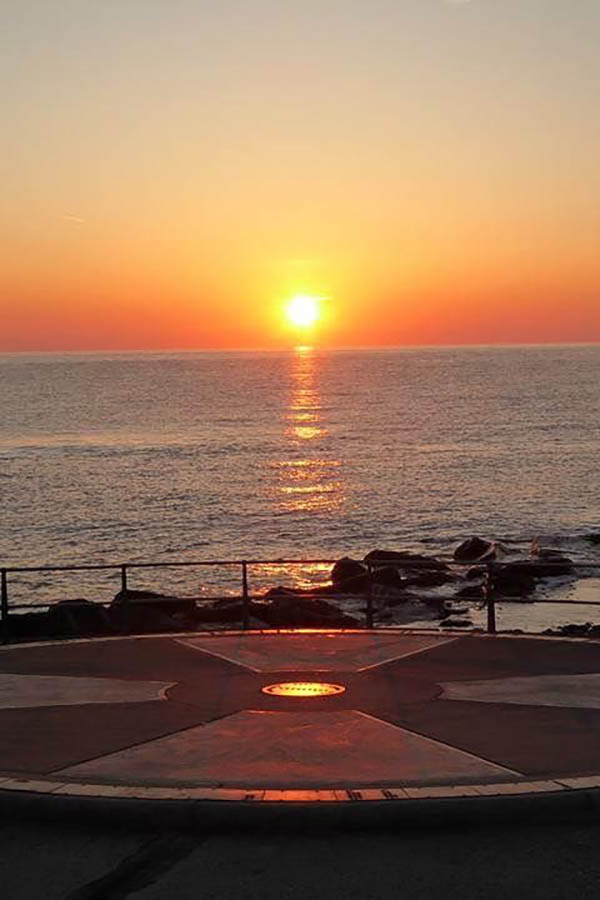 At South Lowestoft we are amongst the first people in the UK to greet each new day.
We invite you to explore our website and discover what happens in our church week by week.
We are just a group of ordinary people who are on a journey to learn more about the Christian Faith and to follow the teaching of Jesus Christ.
You are welcome to visit us for Sunday worship and to join us for any meetings or special events.
Baptisms, weddings and funerals can be arranged with our minister.
Please contact us with any questions or comments that you wish to share.
We meet for worship each Sunday at 10.30am and on special occasions at 6.30pm as well.
Each Sunday is a very special day in the life of our church when the church family meets together to praise God, to learn more about the Bible and to offer prayers for others and ourselves. We look forward to meeting each other week by week and to growing in our faith and understanding as well as to sharing the joy of Christian worship. Our services are led by our minister the Rev Peter Rayson or by visiting lay preachers or ministers. We celebrate Holy Communion one Sunday morning each month, a service which is open to anyone who wishes to share in this wonderful occasion as part of their spiritual journey. We are sure that you will find that all our services are friendly and welcoming.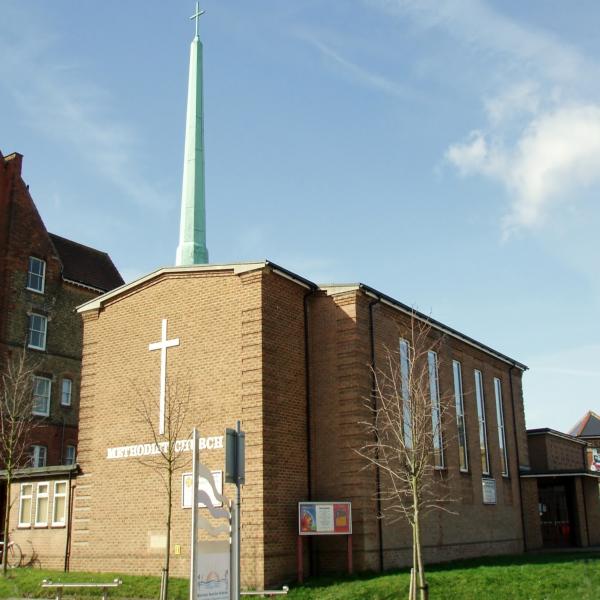 Rev Peter Rayson
If you would like to contact me directly, my telephone number is  01502 560178. Or you can email me at revpeterrayson@gmail.com
All the relevant news stories from the Church and local community.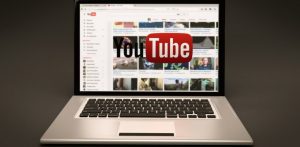 To see our videos, click to search YouTube for South Lowestoft Methodist...
Read More
Contact us with any questions or comments that you wish to share
South Lowestoft Methodist Church
Upcoming events at South Lowestoft Methodist Church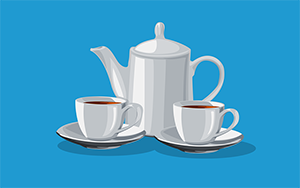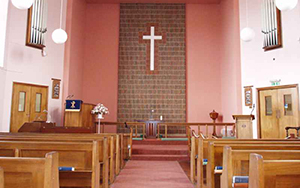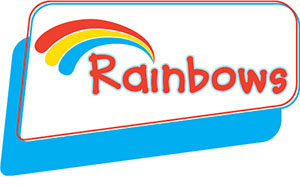 No event found!
On 16th March, 1963 South Lowestoft Methodist Church was dedicated and opened.
On 7th April, 1962 a stone laying ceremony took place on a site at the corner of Carlton Road and London Road South – the first stone of the building which was to become South Lowestoft Methodist Church. A year later, on 16th, March 1963, the new Church was opened.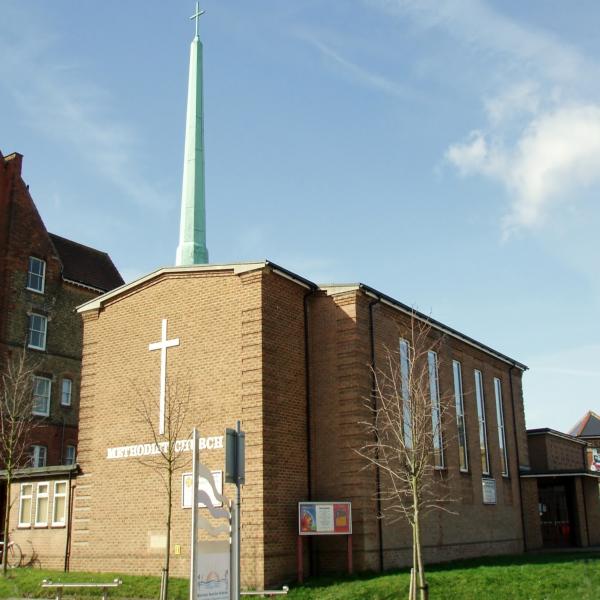 The Methodist Church:
A Worldwide Family
Methodism as it is sometimes called began as a result of the Christian ministry of two brothers – Rev's John and Charles Wesley in 18th Century England. John constantly travelled the length and breadth of Great Britain in order to preach and share his Christian experience with all who would listen. In parish churches and in the open air he declared his faith and invited others to share it. Charles was a poet and a writer of more than nine thousand hymns in which he expressed the glory of the love of God as well as the joy and wonder of being a Christian.
They both took every opportunity to speak about the new life of faith that was offered to everyone who is willing to accept Jesus Christ as Lord and Saviour. They believed with Christians throughout the centuries that human life finds its deepest fulfilment and happiness in a relationship with God. Everyone through trust and faith can experience and be assured of such fulfilment in their own lives. Everyone has within themselves the potential for change and renewal by the love of God.
The name Methodist came from the fact that when they were university students at Oxford John and Charles Wesley together with their fellow students were very methodical about their lives as Christians. They said their prayers and involved themselves in helping others with precise organisation and extremely careful use of time. As a result of their great diligence they earned the nickname of the Methodicals or the Methodists. The name stuck and for more than two hundred years the Methodist Church has sought to live out its beliefs by providing opportunities for worship and through its caring ministries in cities, towns and villages throughout the country and beyond.
Methodism in the U.K. has about 6000 churches and some 300,000 members. Worldwide the growing Methodist family now numbers more than 70 million and is proud to be a fully committed member of the Churches Together in Britain and Ireland as well as the international World Council of Churches. The Methodist Church has always been renowned for the warmth of its welcome, love of singing and social concern. Why not visit us and see for yourself?
Links to Popular Websites
Some websites that we think you may find of interest.
We have a number of regular groups that meet at the church.
Rainbows (Girls 5 – 7 years) – Monday at 5.00pm
Brownies (Girls 7 – 10 years) – Monday at 6.00pm
Ladies Group – Mondays at 2.30pm (Fortnightly)
Luncheon Club – 4th Wednesday at 2.00pm   Booking required)
Indoor Bowls – 2nd & 4th Wednesday at 2.00pm
Craft & Chatter – 3rd Wednesday at 2.00pm
Coffee Morning – Friday at 10.00am
You are invited to join us. For more details please contact us.